I'm sure some of you have been thinking…
"Lyv, what the hell is up with this brunch?! What is National Outfit of the Day and what does it mean?!
So here's the official -who, what, WEAR, when and why-breakdown to the, "Who Run the World Brunch" at Bay Street Biergarten, Sunday June 30th.
Back in January I was watching Vanderpump Rules, while my husband sat in another room screaming what an idiot I was for always watching Bravo. Does it bother me?! NOPE. Have I ended up on stage at an Erika Jayne concert?! YEP.
I win.
So, on this particular Vanderpump Rules episode Stassi revealed that she had turned #ootd into an actual annual national holiday.
As a D list fashion blogger I am very familiar with using #ootd in my posts, BUT not everybody gets what it means.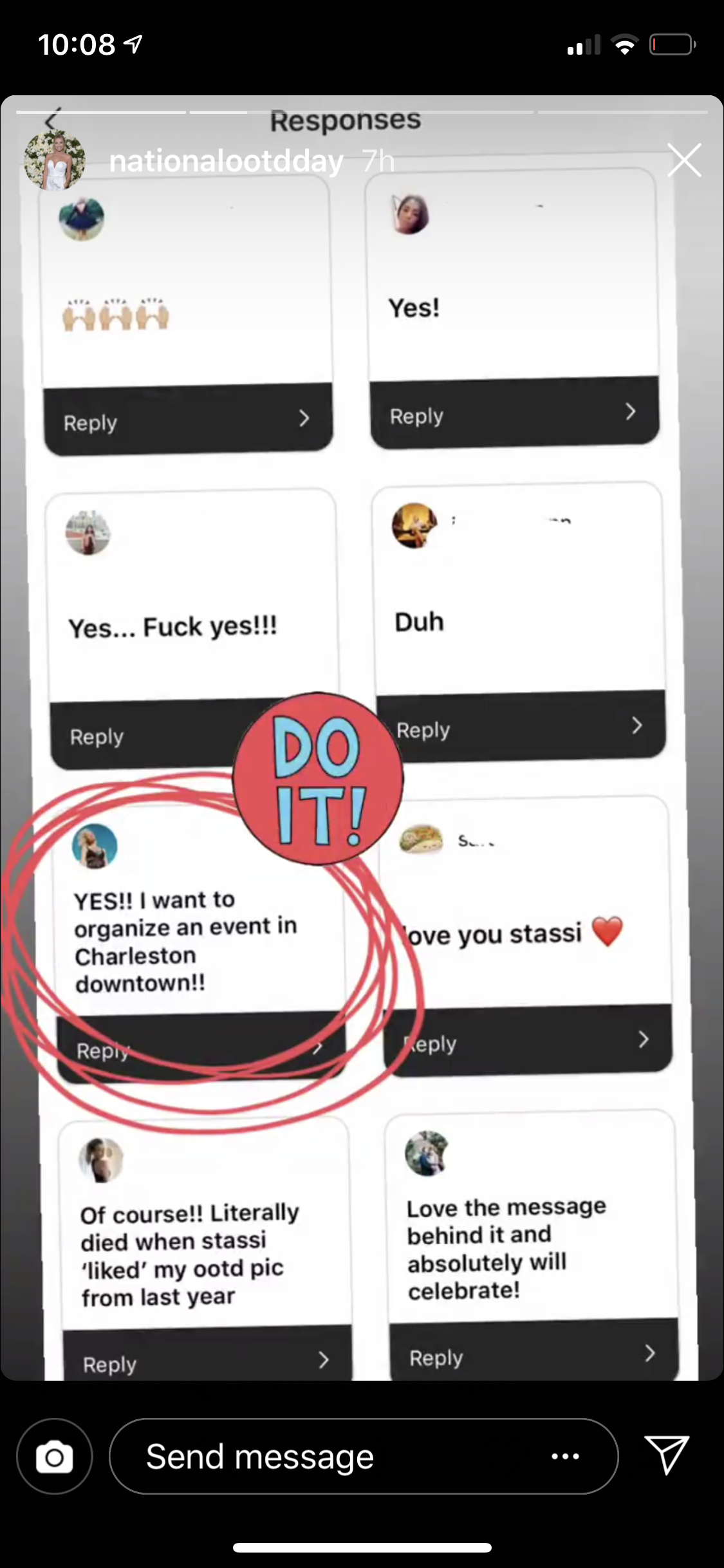 This screenshot is from a poll Stassi did asking people how they planned to celebrate National OOTD this year.
Also, Stassi if you're reading this I already know our friendship never has a future because my phone is almost dead in that picture and I have failed you. You've got to check out her new book to understand what this means! It's an easy and entertaining read!
When I looked up on the calendar that June 30th fell on a Sunday this year I knew where to take this celebration…
Straight to the Bay Street Biergarten in Charleston for a Natty Heavy Sunday brunch!!!!
No other city does brunch like Charleston and nobody does a brunch better than the Biergarten and DJ Natty Heavy.
It's in the bible somewhere for sure and are you sure you want to question THE LORD?!
When I reached out to Nate with the brunch idea I'm pretty sure his face was something like this, "Like damn man this annoying chic is back?!"
BACK in the days of Club NV I would beg Chris for cash monies to go bug the shit out of Nate to play "Like a G6".
Nate actually made me sign a contract that I wouldn't request it at the brunch.
JK!!!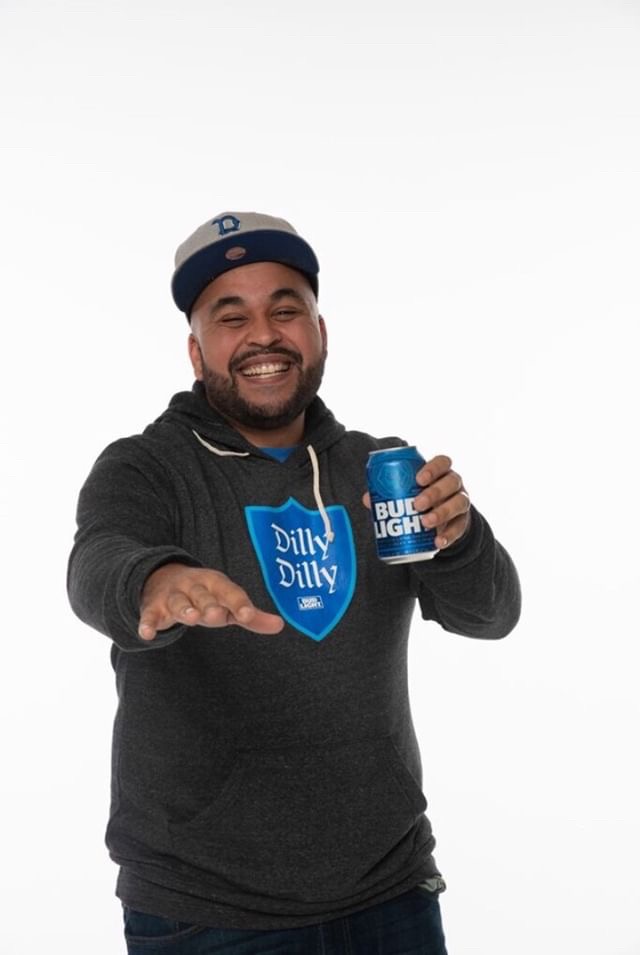 Nate is a professional at turning the energy of the room into a kickass time.
Anytime you see that he is a part of an event you know it's the place to be and you'll be moving and shaking. So, you better do a little stretching Sunday morning.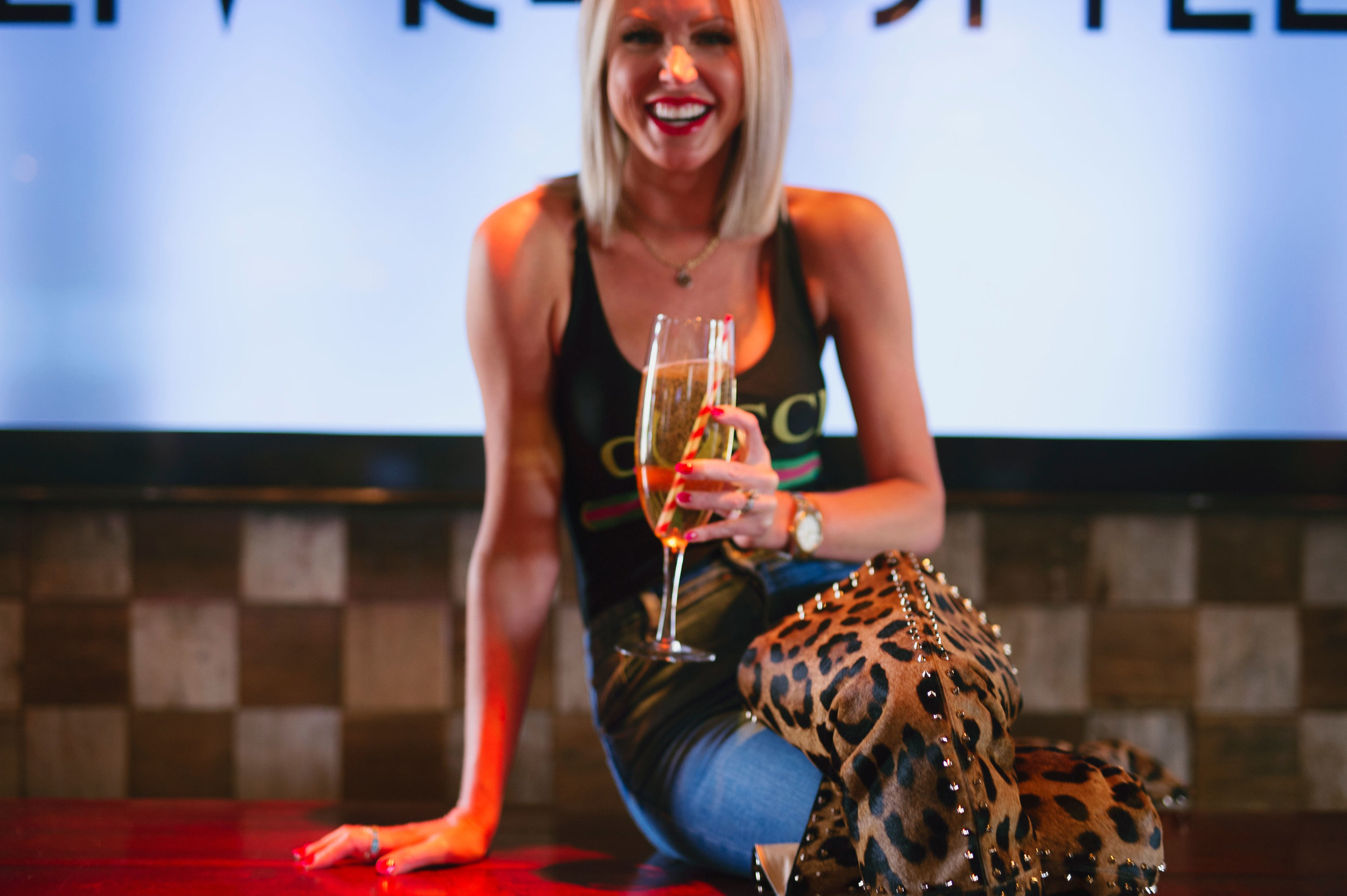 I get it's just a day- just a silly holiday- but for me, it's an opportunity to spread a feeling of confidence and believing in the power of a good outfit.
A feeling that WE have the ability to channel everyday and the very reason I even began writing on this website four years ago.
After years of working retail and helping brides find the DRESS that gave them that "moment" and again at BCBG finding the perfect power suit or cocktail dress to ROCK the evening…
I realized, these "moments" of feeling fearless and like a boss betch didn't have to be "moments".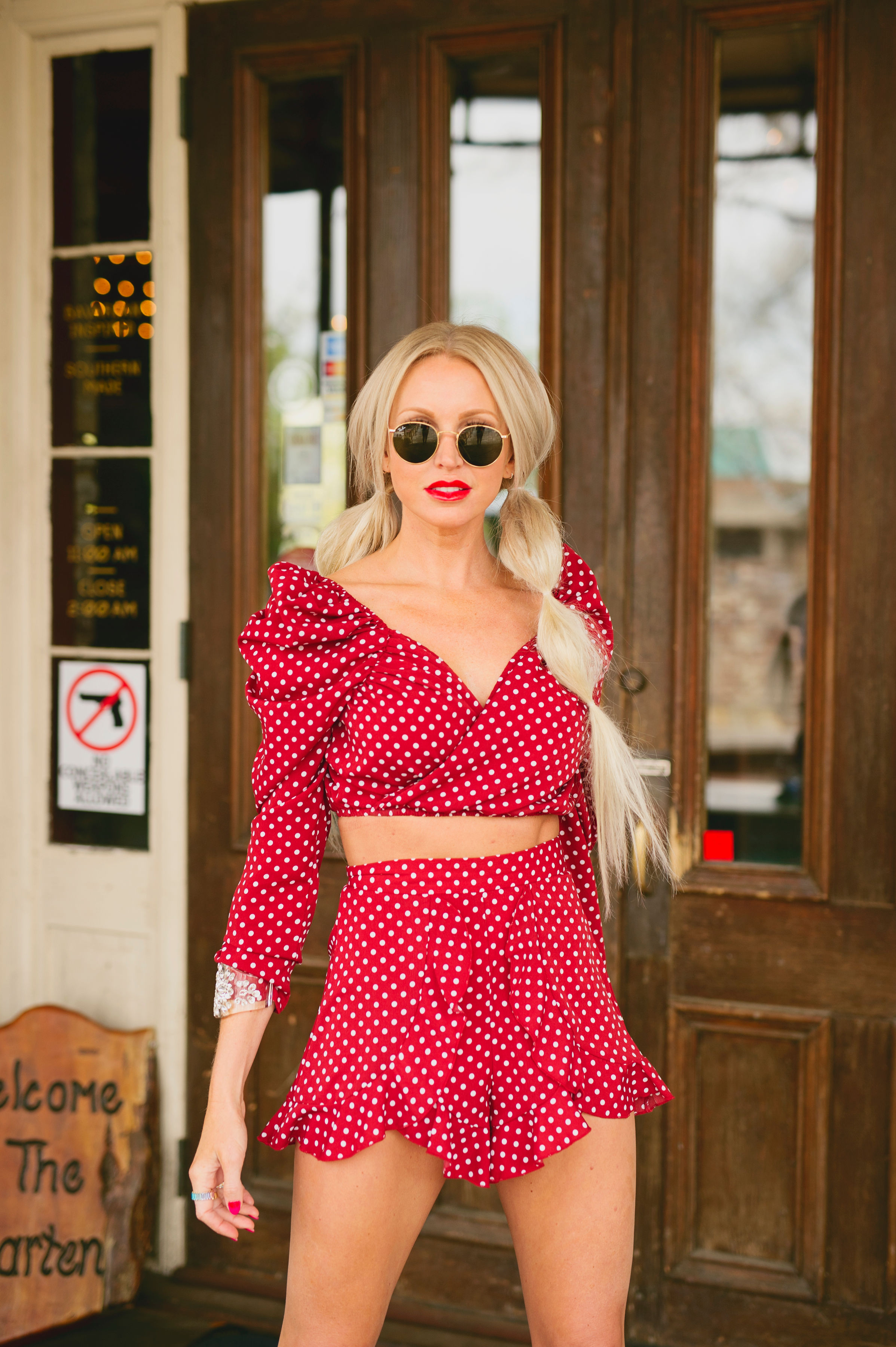 We have the right to feel that way everyday.
To walk out the door, walk into a room and silently demand attention with confidence, because being you rocks.
And that's what this brunch is all about, being comfortable, confident and unapologetic for feeling beautiful in your own skin.
So what outfit makes you feel fearless? It can be dressy, casual, a panda costume, WHATEVER!! Put it on and show up!
And because the fun doesn't end with great drinks and a killer DJ, allow me to introduce to you for your shopping pleasure the pop-up boutiques that will be on site!!
FKVintage is short for find.keep.vintage.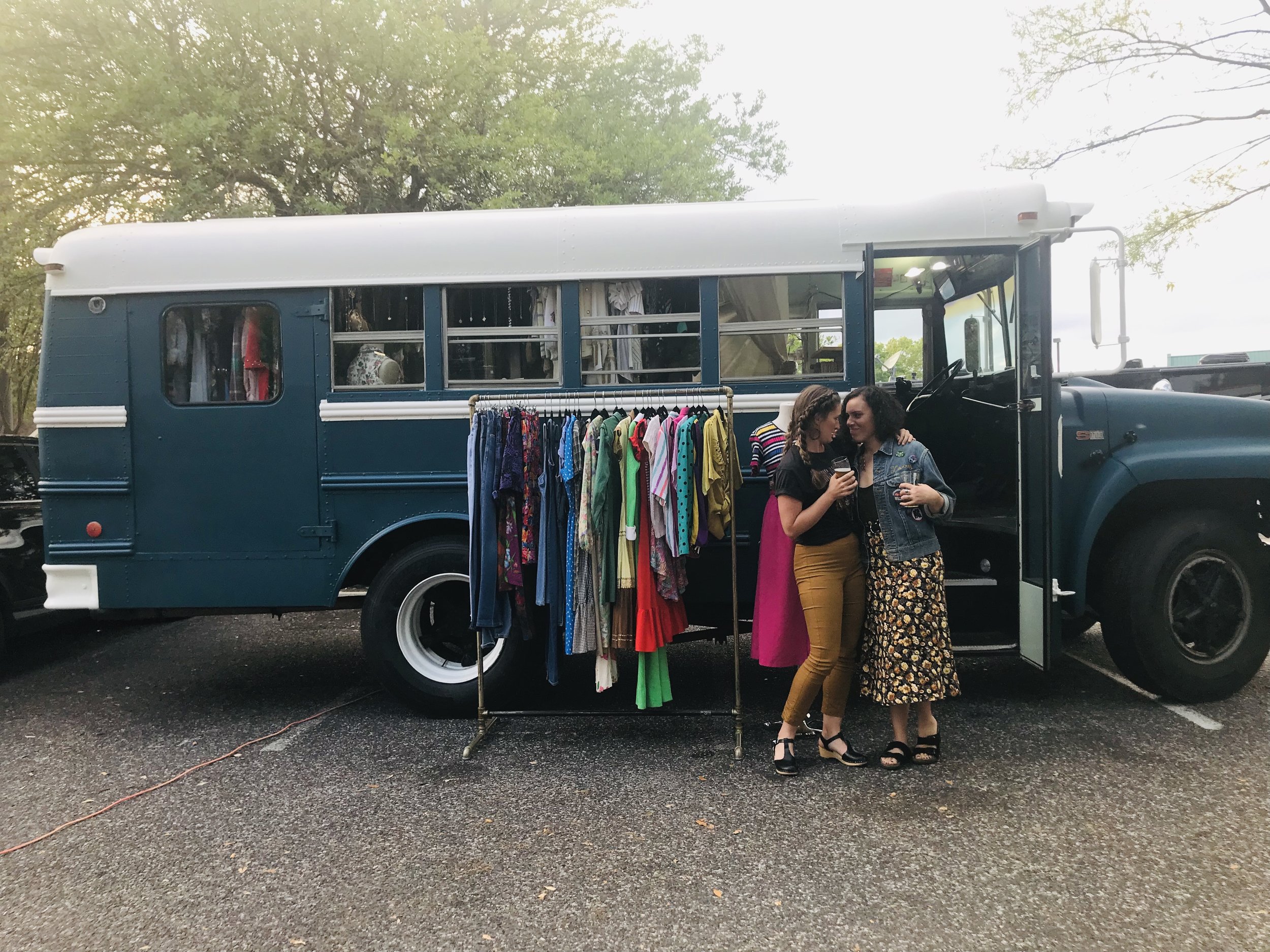 Kayla and Larrissa met in 2009 while serving milkshakes and beer at a local movie theater- always admiring each other's style.
In 2011, they decided to join forces and share their vintage collection by creating FKVintage.
FKVintage lives inside a 1984 school bus the ladies had converted into a mobile shop!
The company started in their tiny studio apartment on Nassau St.
Their clothes were more important than a bedroom!
I find this extremely relatable and am so looking forward to exploring the bus!!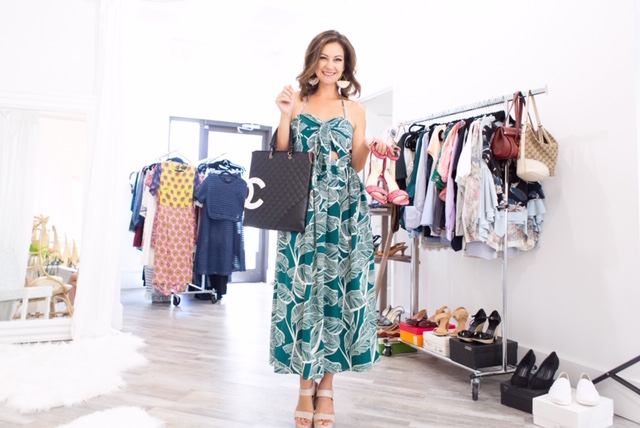 Next up we have Haley Stier with, The Find!
The Find, is a ladies upscale consignment boutique! They're a social media based store who specialize in bringing fashion to the streets at monthly pop-ups! Inspired by Haley's own love for fashion and the thrill of the hunt!
Why pay more when you can pay less for super cute, trendy fashion!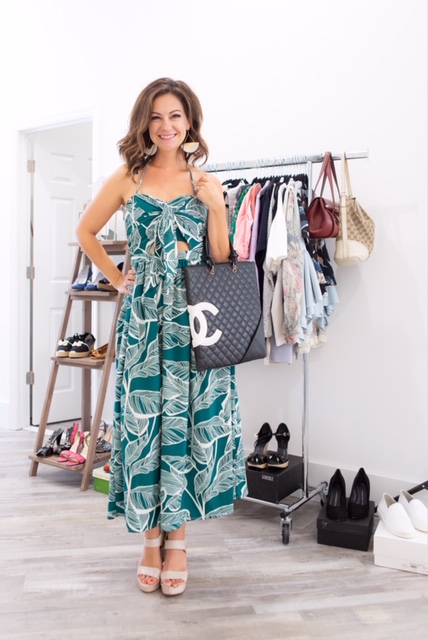 Psssttt…Haley has exciting things coming!
A new studio opening up in Mount Pleasant in July and live website soon!
I can't wait to see what Haley has in store for us Sunday!
Back in the Fall of 2018, in my distressed denim jacket post, I talk about how periods of my life at times have been hanging together by the thread of a good outfit.
On my homepage I describe a moment when I was in 7th grade and hiding in the bathroom at school crying. I had tried to recreate some funky outfit I had seen in Harper's Bazaar and I know without a doubt I probably looked like a clown or a K-Mart special. Shockingly enough, my friends made fun of me and I crumbled.
But I had been so proud of that outfit, even if it was tacky or out of the norm. When I left the house that day I felt great.
It doesn't bother me at all that those kids crushed my soul that day because when my Dad came to pick me up, he quickly understood what was going on. He told me something that I truly didn't understand until I became adult-ish. (Am I an adult now? Who knows.) He said if I wanted to dress different and be original people might not always understand it, so I just had to own it. I'm pretty sure he said, "If wearing this crazy shit makes you feel good, then by god, you better be like I am fabulous with my crazy shit on".
So guess what.
I am fabulous with my crazy shit on and SO ARE YOU.
I don't always get it right that's for sure. But on the days I do, I feel like I can run the world.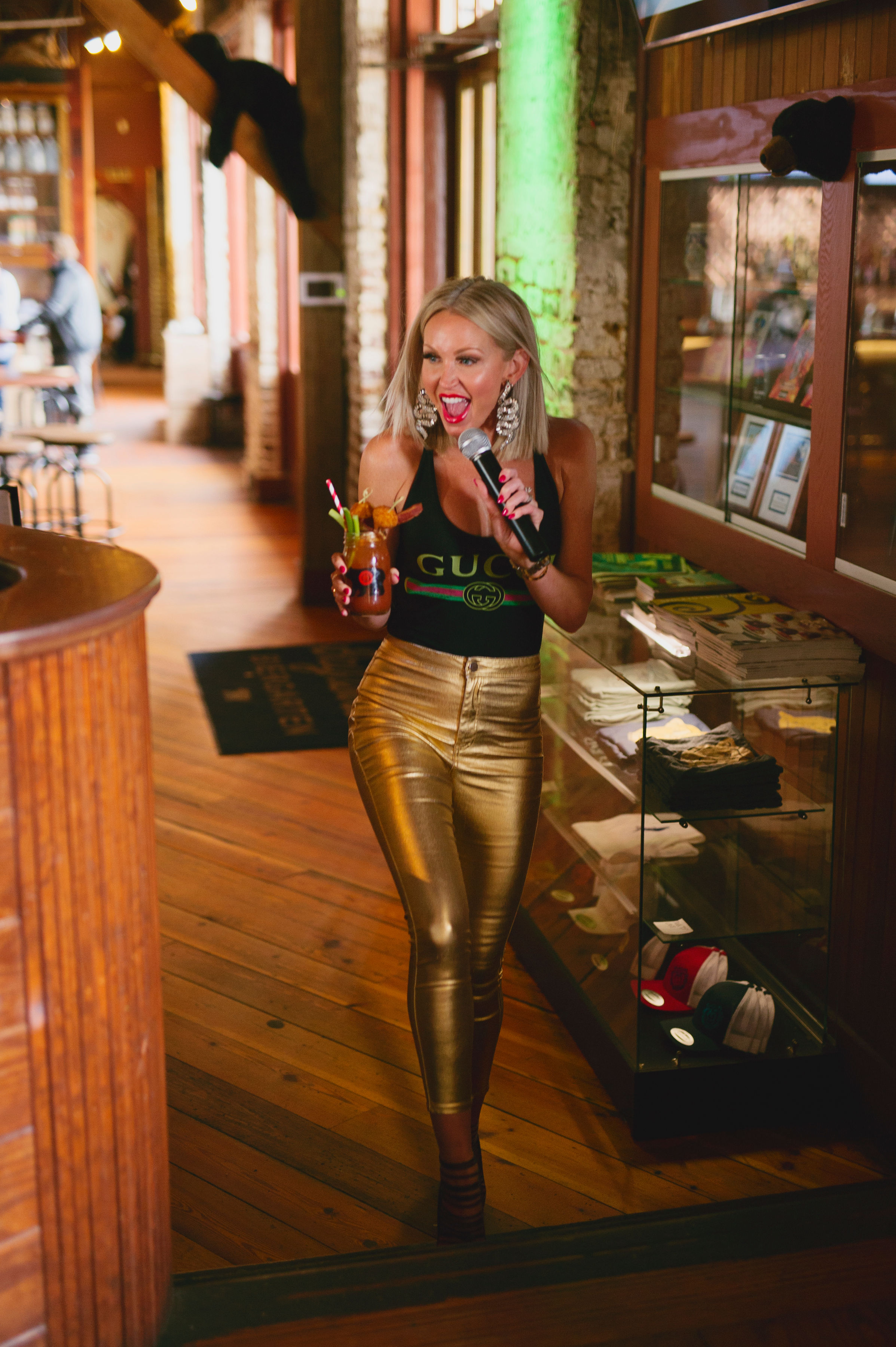 So walk in your closet, grab whatever suit of armor gives you the powers and join me to RUN THIS MUTHA FOR BRUNCH AT THE BIERGARTEN!!!!
Because being you ROX!
-Lyv